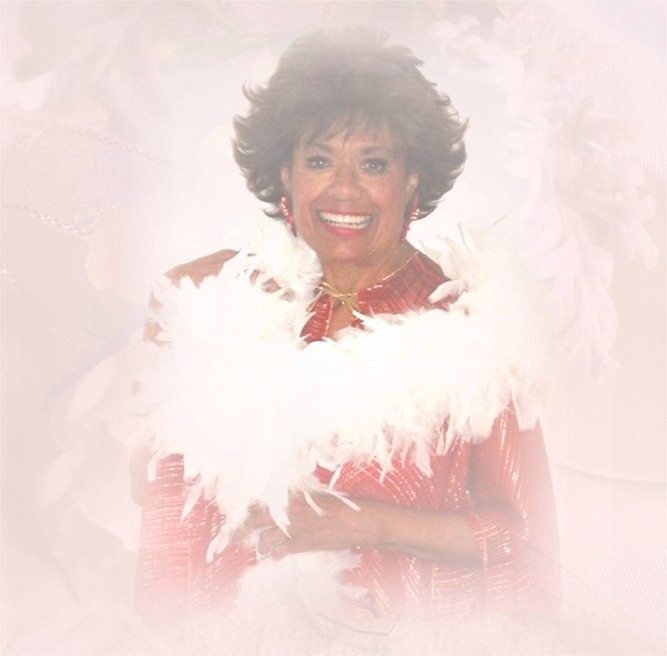 In Loving Memory of Barbara McNair
Born March 4, 1934 - at Rest February 4, 2007
Barbara McNair, 72 of Sherman Oaks, California
Born in Chicago, Illinois. Raised in Racine Wisconsin
Beloved Daughter of the Late Horace McNair, Claudia (nee Taylor).
Loving Wife of Charles Blecka for the last 20 years, Former Husband of the Late Frederick Manzie.
Beloved Sister of: Horace, Sam, Juanita, and Jacqueline.
Fond Aunt of Lee Gaither, The Late Steve Gaither, Ann Gaither,
Valerie Loflin (nee Gaither), The Late Ronald R. Thomas, John A. Thomas, Angela Rosenow.
Great Nephew John A.Thomas II
Great Niece Michelle R. Thomas
Many more Great Nieces & Nephews, Friends and Acquaintances
| | |
| --- | --- |
| | |
| Charles Blecka, John Thomas, Barbara McNair | Barbara McNair, John Thomas II, Michelle Thomas |
| | |
| Michelle Thomas, Charles Blecka, John Thomas, Rose Thomas, Jacqueline McNair Gaither | Barbara McNair, John Thomas, John Thomas II, Charles Blecka, Michelle Thomas |
| | |
| John Thomas, Barbara Van Meter, Barbara McNair, George Van Meter | Charles Blecka, Barbara McNair |
| | |
| | |